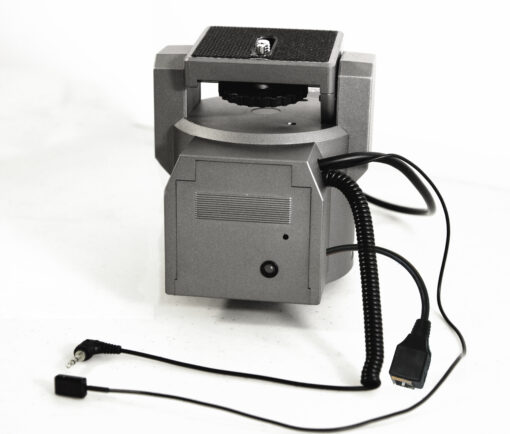 MultiCamZilla wired/wireless Pan/Tilt for compatible Panasonic camcorders. (Includes power supply)
For Panasonic camcorders that use the standard Panasonic "2-port" (3.5mm and 2.5mm) connections for start/stop, zoom, focus and iris. This includes support for the very popular DVX200, UX90 and UX180 4k cameras.
International Customers please contact us for sale information.